Teen Choice Awards were tonight. And style was happening for some...and also not happening for others. Absolutely love T-Swift's ensemble, she knocked it out of the park. As for Demi, well, there's always next year.
The Yayer's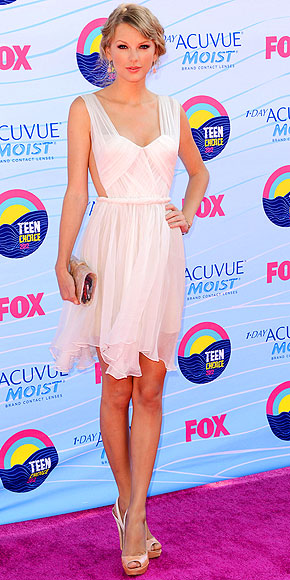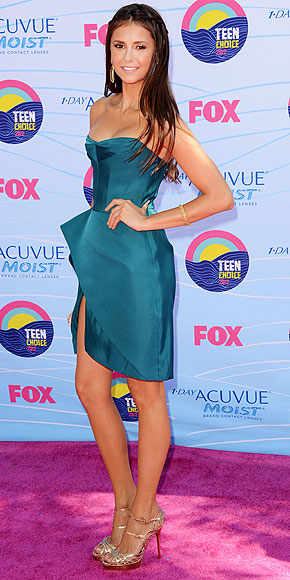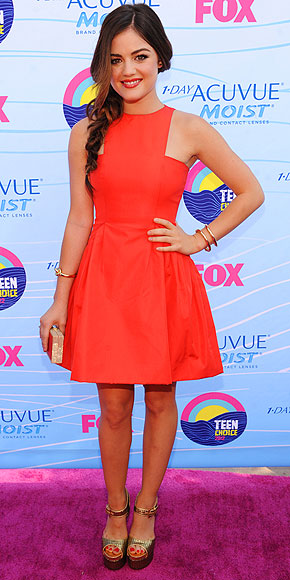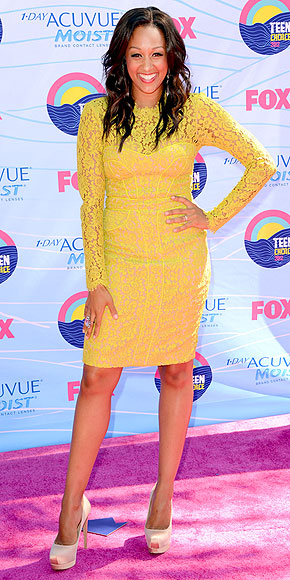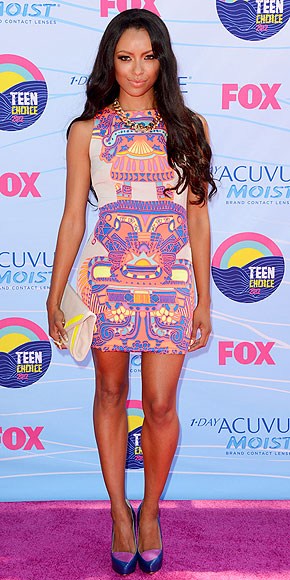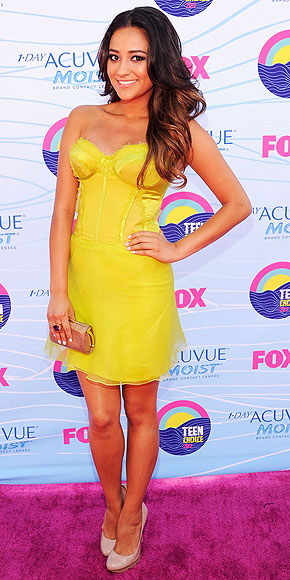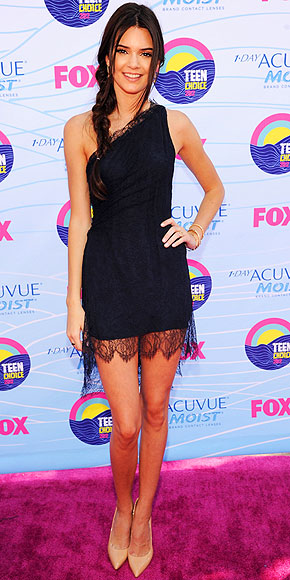 The Nayer's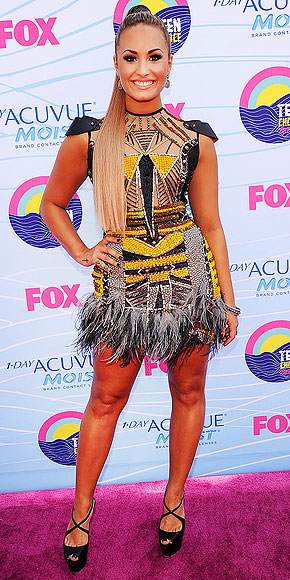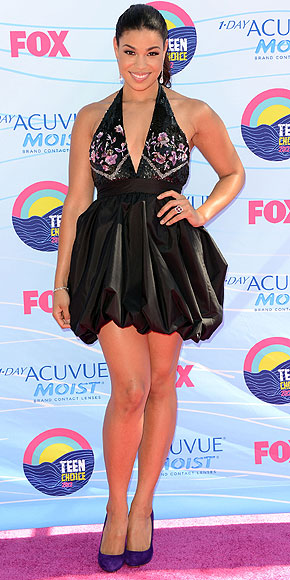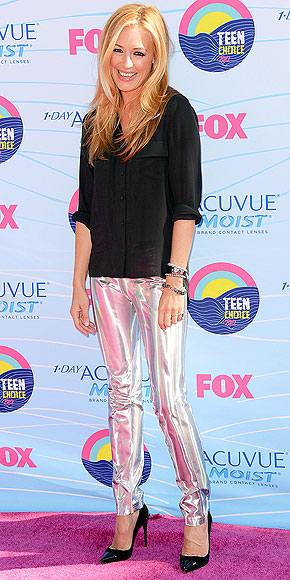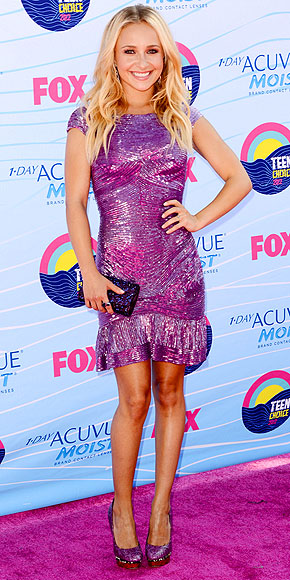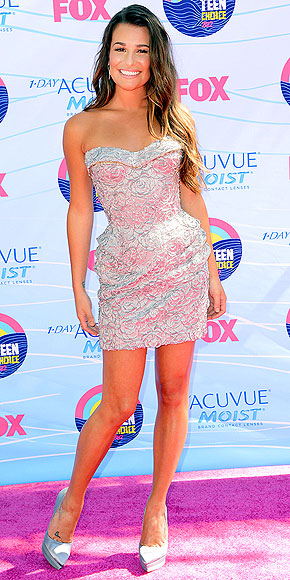 I noticed a similarity between Lucy Hale and Nikki Reed. The SHOES. Different colors...same shoes. That's just a shame.
All images from People magazine.